IPI is a global network of editors, media executives and leading journalists.
Our mission is to defend media freedom and the free flow of news wherever they are threatened.
Latest News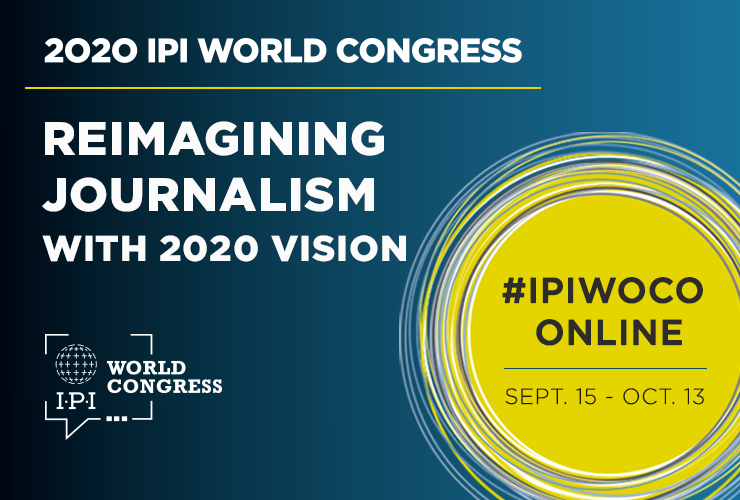 A condensed virtual IPIWoCo 2020 programme with a series of online events spread over four weeks in September and October 2020.
IPI, with the support of Craig Newmark Philanthropies, is mapping and sharing globally how quality local media outlets are creating sustainable models of trusted journalism and countering misinformation in their communities